UPSLIS Class of 2022 - isibû
We are delighted to present the UPSLIS Class of 2022!
The Class of 2022 has chosen the Hiligaynon word isibû as their theme. In their own words:
"All of us took the time and effort to adapt and survive in this "new normal." The way we have become acclimated to the drastic changes in our lives can be attributed to our ability to adjust—in Hiligaynon, isibû. Isibû perfectly represents the graduating batch as we experienced a myriad of adjustments to cope with the challenges brought by unprecedented times. Despite the unpredictability of the situation and overwhelming anxiety at times, we have risen above these obstacles and manifested everyone's willingness, adaptability, and determination.
This accomplishment should be recognized and appreciated. To all the graduating students of the UP SLIS Batch 2022 Isibû, be proud of what you have overcome; your efforts and courage have paid off."
This batch of graduates is composed of 19 BLIS and 7 MLIS graduates and boasts 2 summa cum laude students, the first in UPSLIS' history.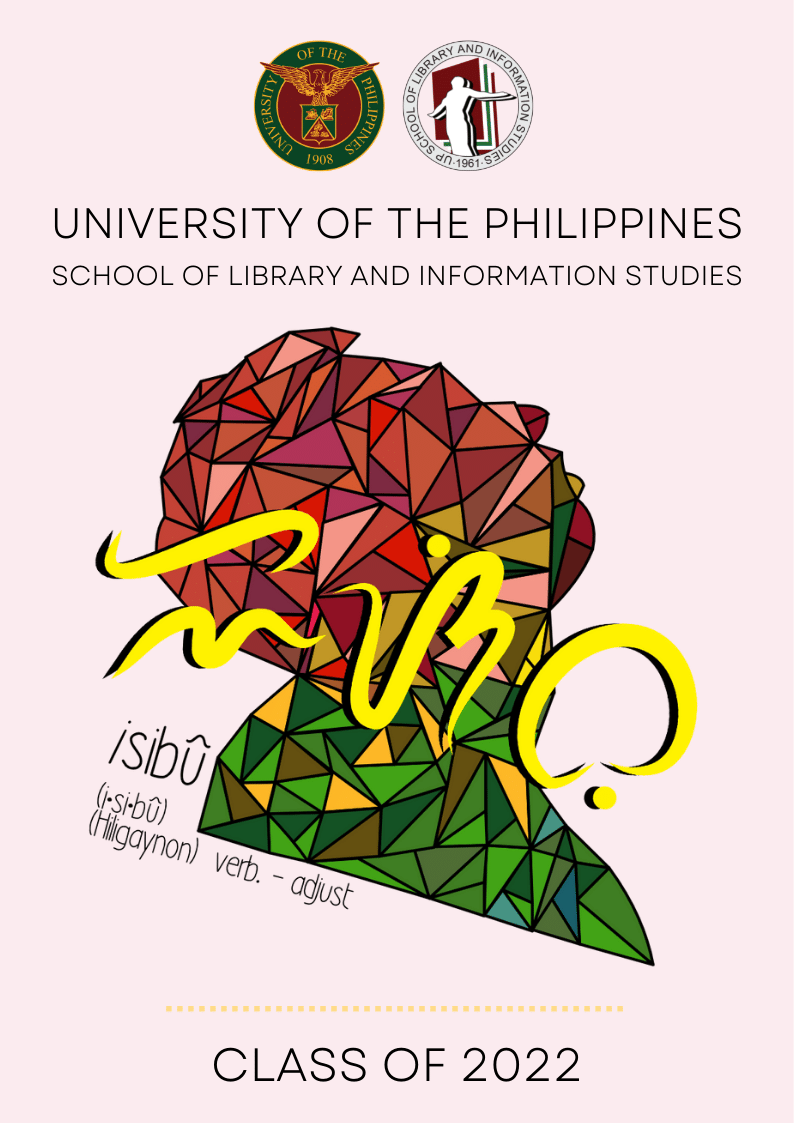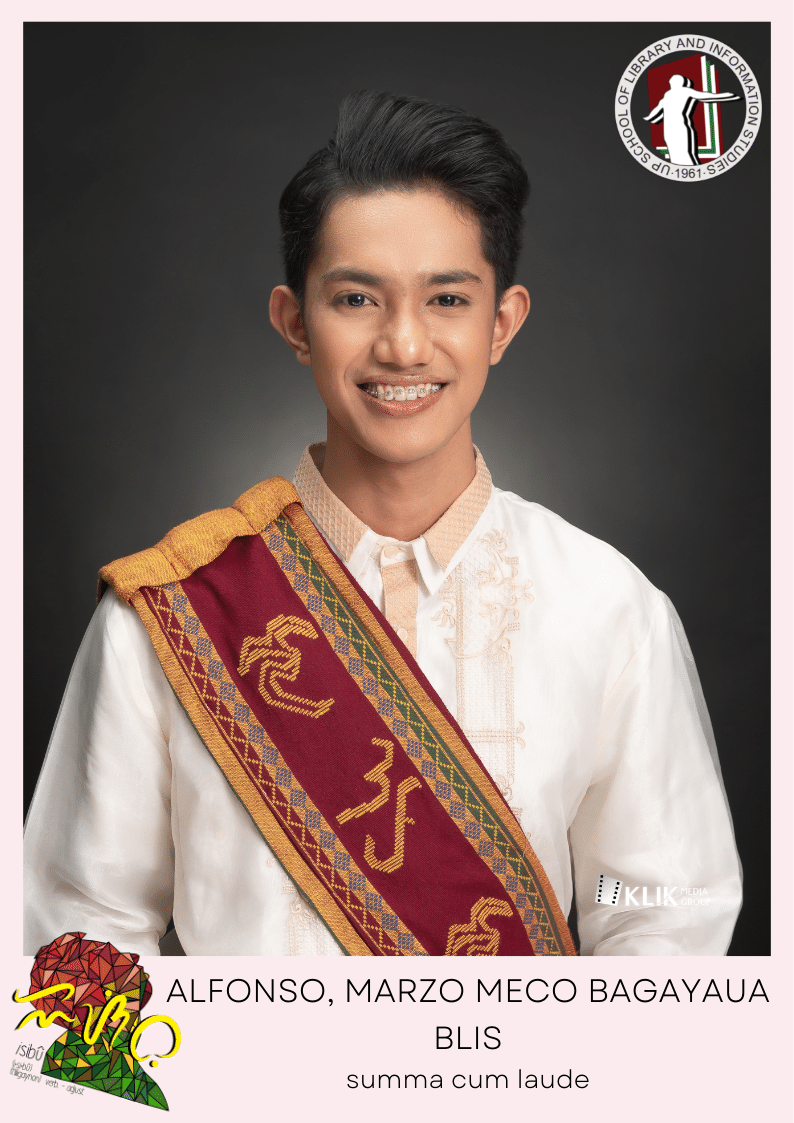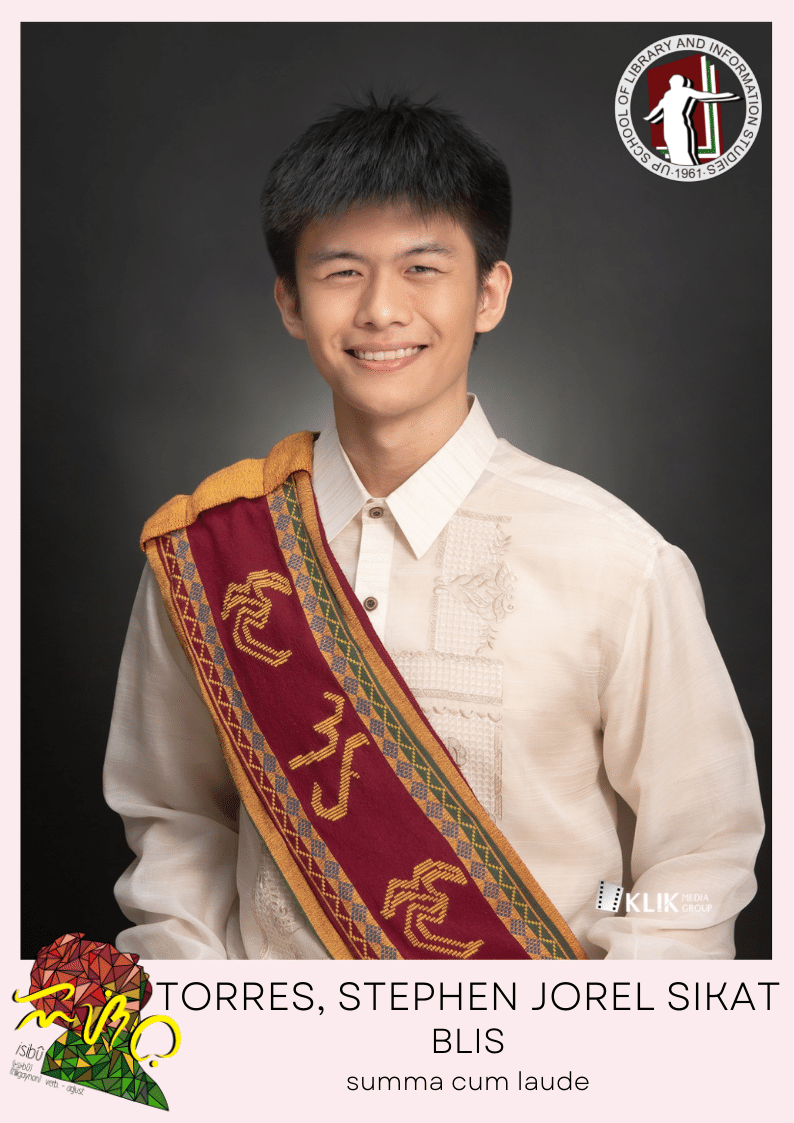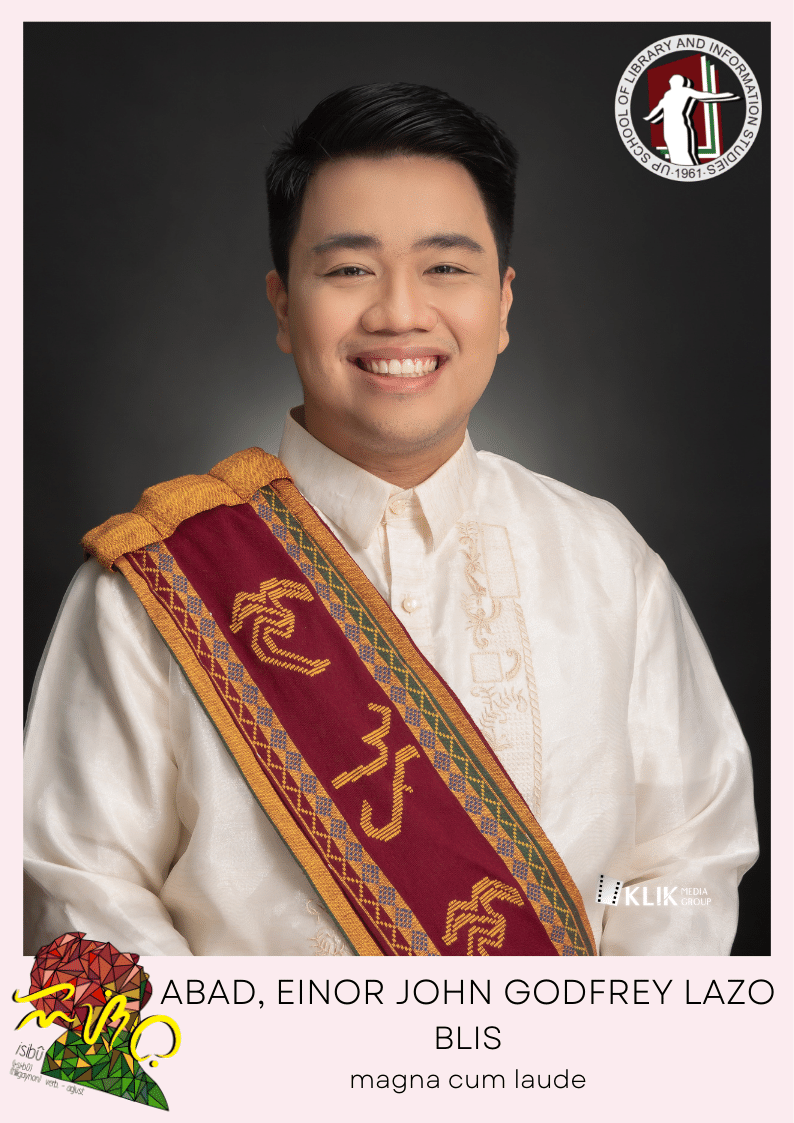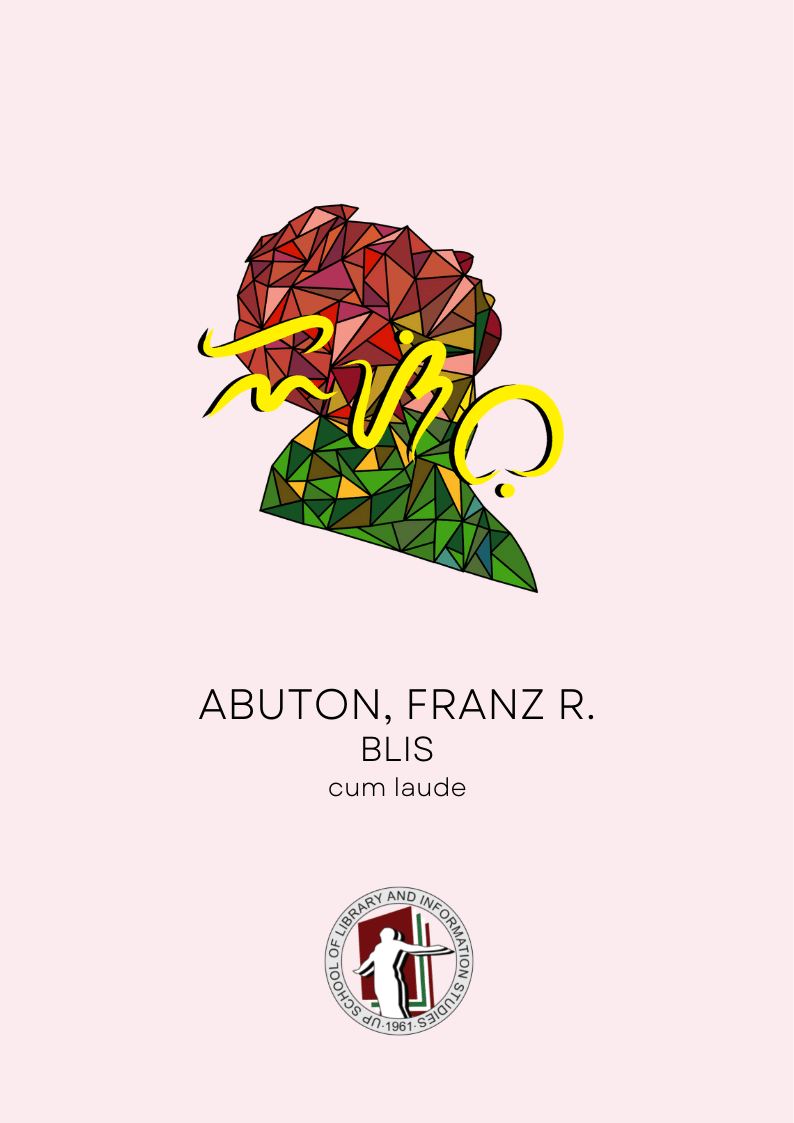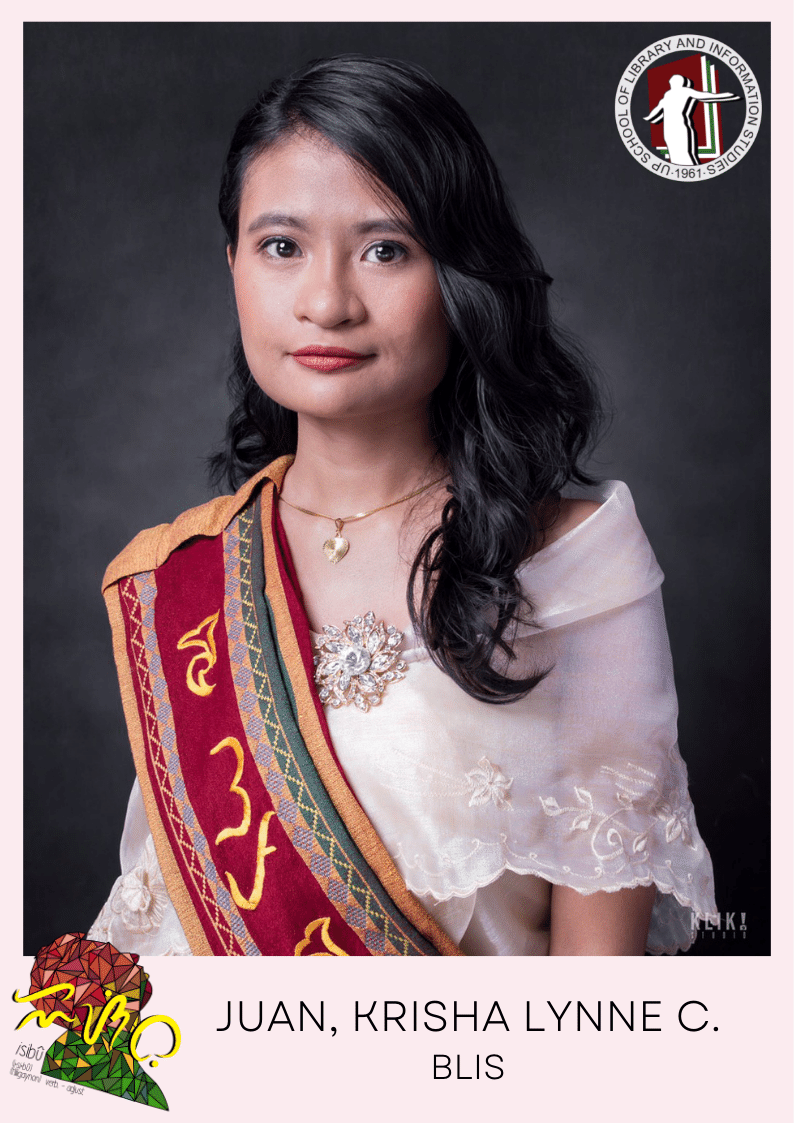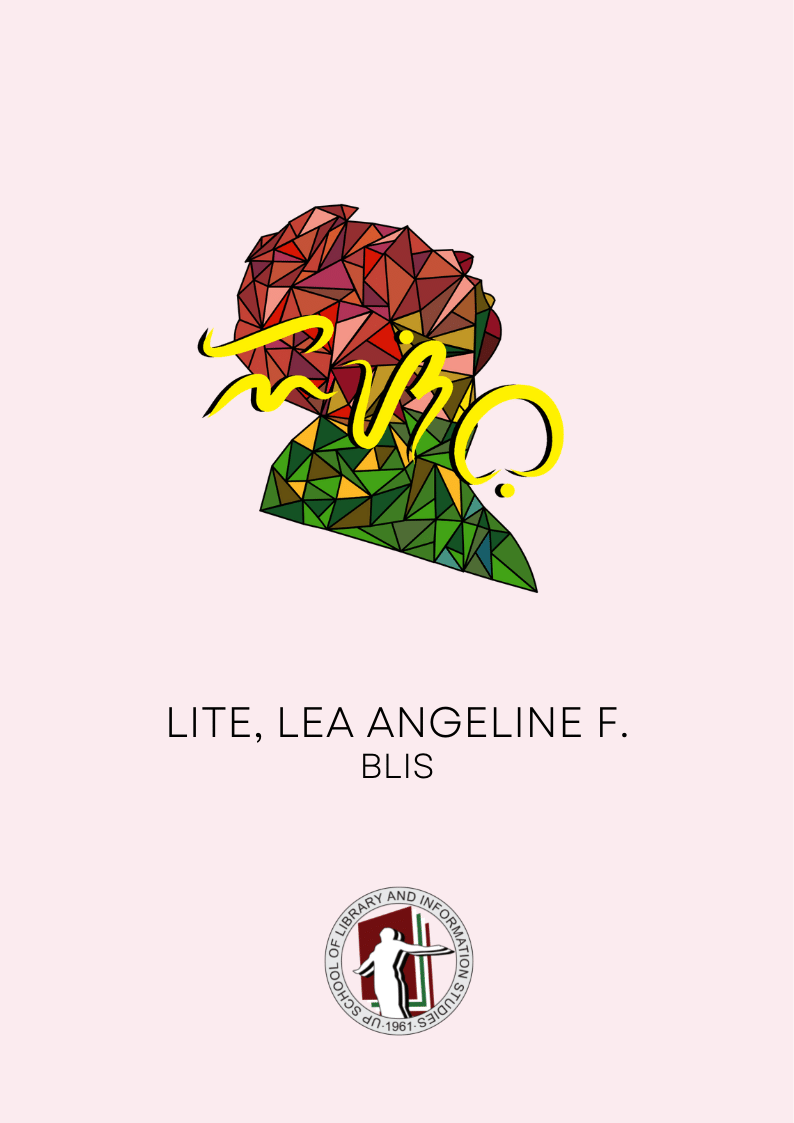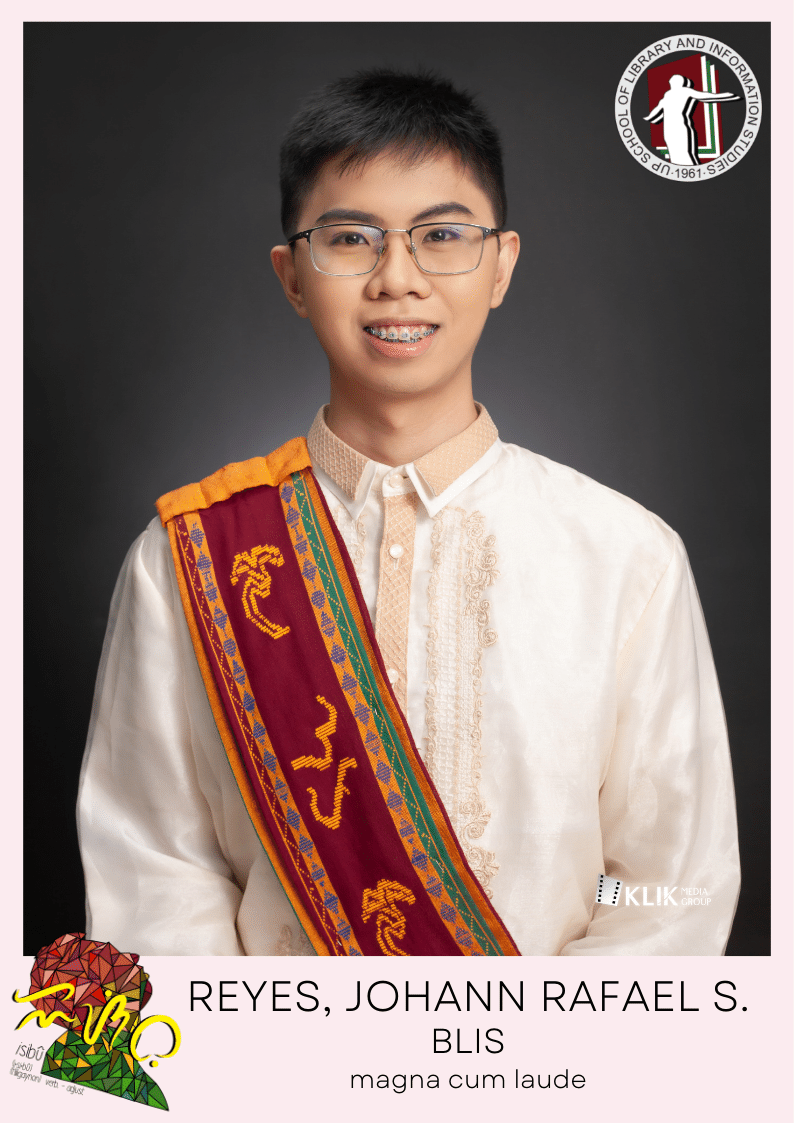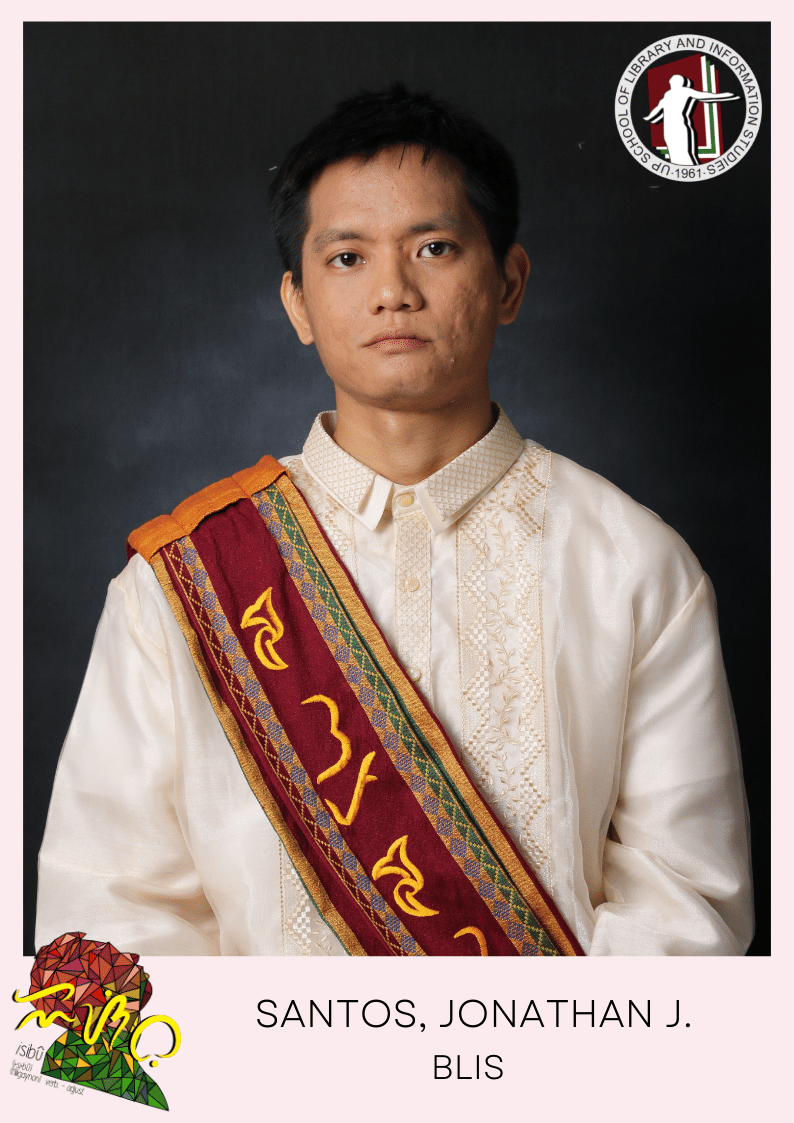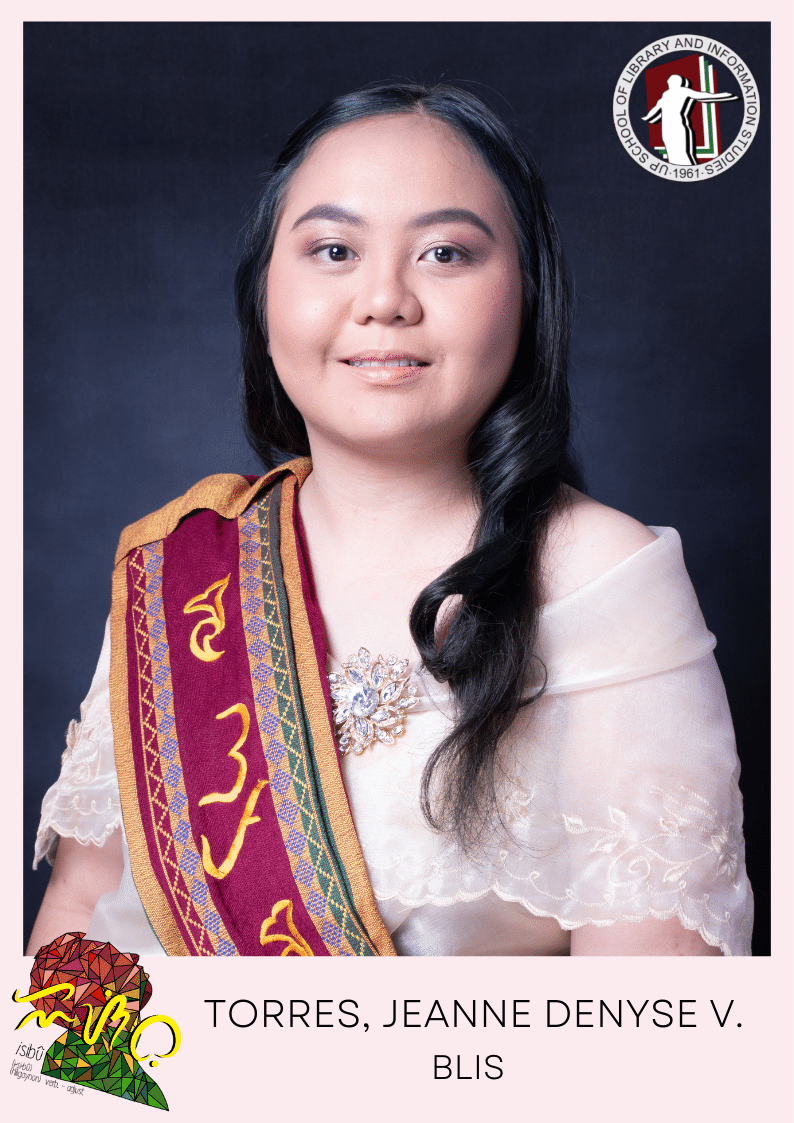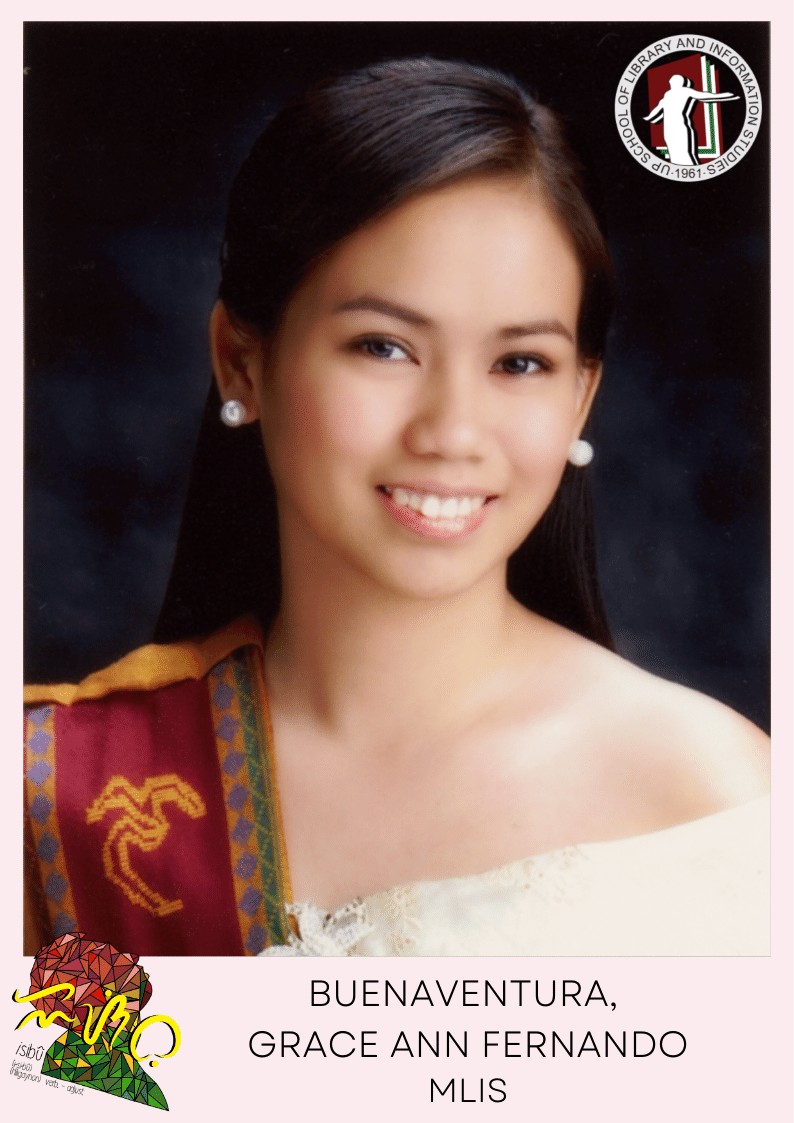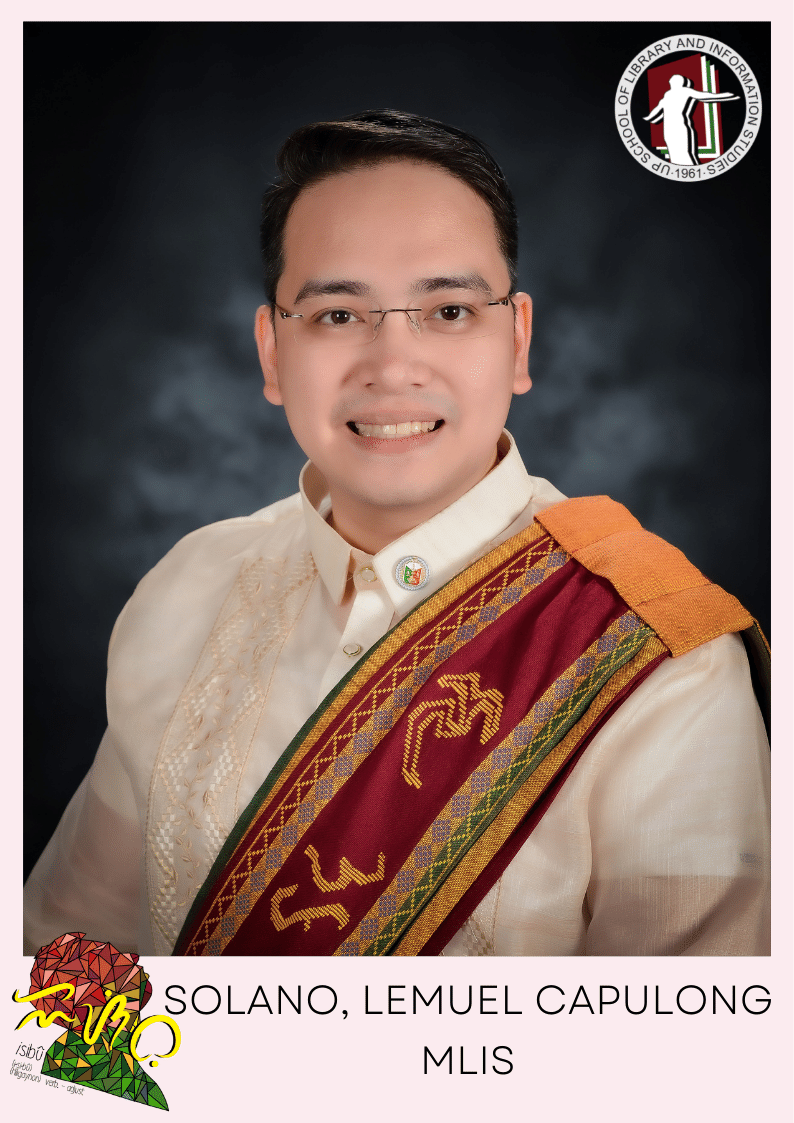 The UPD General Commencement can be viewed live via the UP Diliman YouTube channel.
Mabuhay, Iskolar ng Bayan! Libraryan Para Sa Bayan!
*This announcement is processed with the consent of the graduates and only contains information that they have allowed to be released.
Published: 2022-07-30 10:35:49