Registration for Second Semester 2020-2021 will be on February 8 to 10, 2021.
We need love too! This month of love, show that you care for and appreciate UPSLIS.
Tweet or make a Facebook post using #iLoveUPSLISbecause and #iChooseLIS along with your reason and get the chance to win a limited edition UP SLIS sticker set!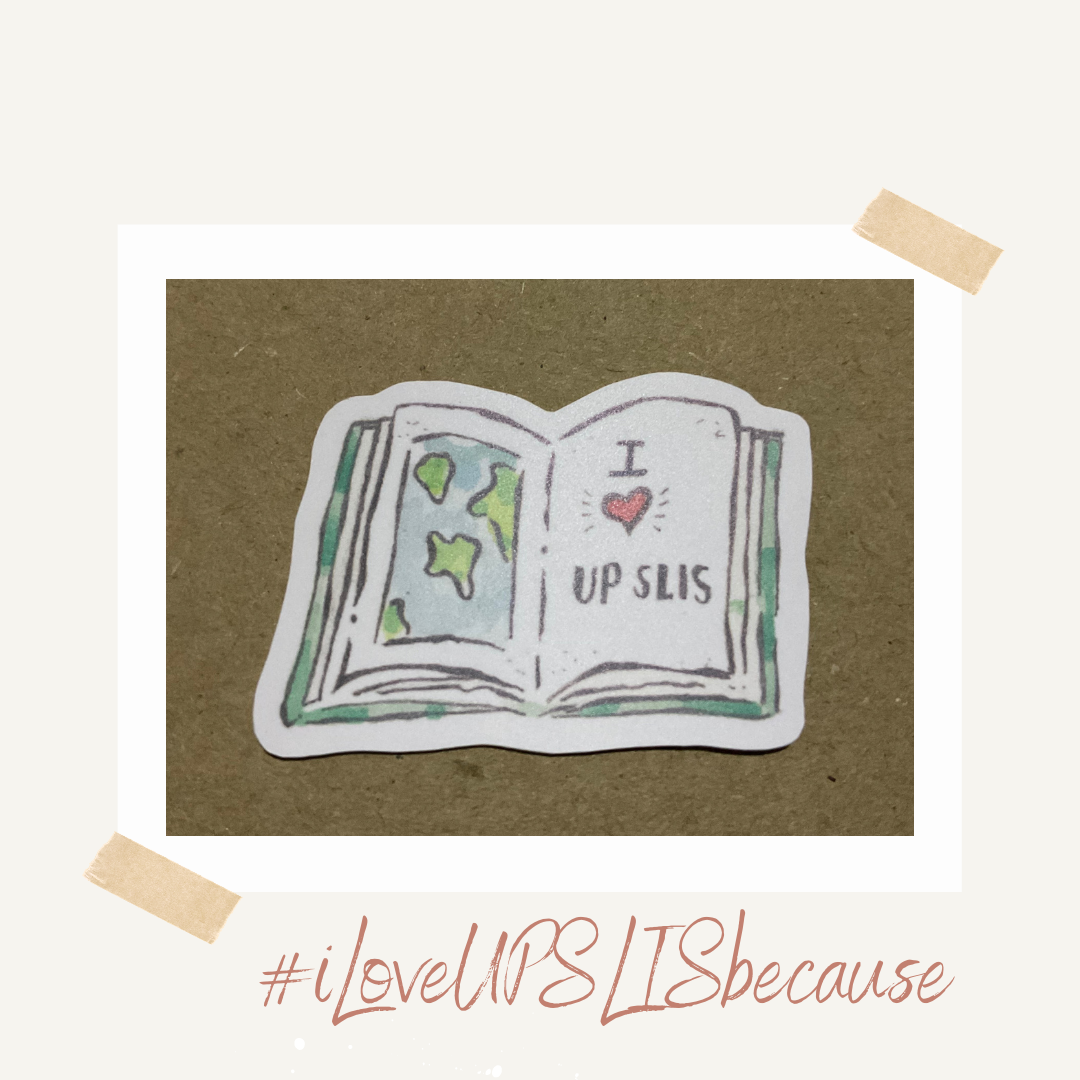 Terms and conditions:
1. The contest is open to current students and all alumni of UP SLIS, ILS, and ILIS.
2. Posts and/or tweets must be publicly viewable and searcheable. There is no limit to the number of tweets or posts an individual may submit.
3. By participating in the contest, you give UP SLIS the right to use your submissions for marketing and other purposes, including but not limited to: the promotion of academic programs, inclusion as quotes in the UP SLIS website, use in print and online material, sharing in social media. The participant also consents to be identified as the creator and writer of the submission for these purposes.
4. The contest ends at 5PM (GMT+8) of 15 February 2021. UP SLIS faculty will select the winning tweet/post and the winner will be contacted through the social media by which they made the post.
Published: 2022-03-10 07:04:42